Sorry we missed a week last week, but things were crazy in both our work and personal life. But we are back this week with three useful things.
Spot Your POTA Activation Using APRS
Ever found yourself activating a POTA park and not have cell coverage to spot yourself or you forgot to announce your activation prior to leaving home? Well no problem, if you are in range of an APRS node you can use APSPOT to spot your activation.

APSPOT allows you to send a APRS message via an APRS enabled radio to spot your activation on POTA.APP for all the hunters to see.

Simply send your message to APSPOT and in the body of the message format it like so "! POTA PARK# Frequency Mode Status" without the quotes. In the picture below you can see my test message I sent and the spot on the POTA.APP website. For more usage tips visit APSPOT.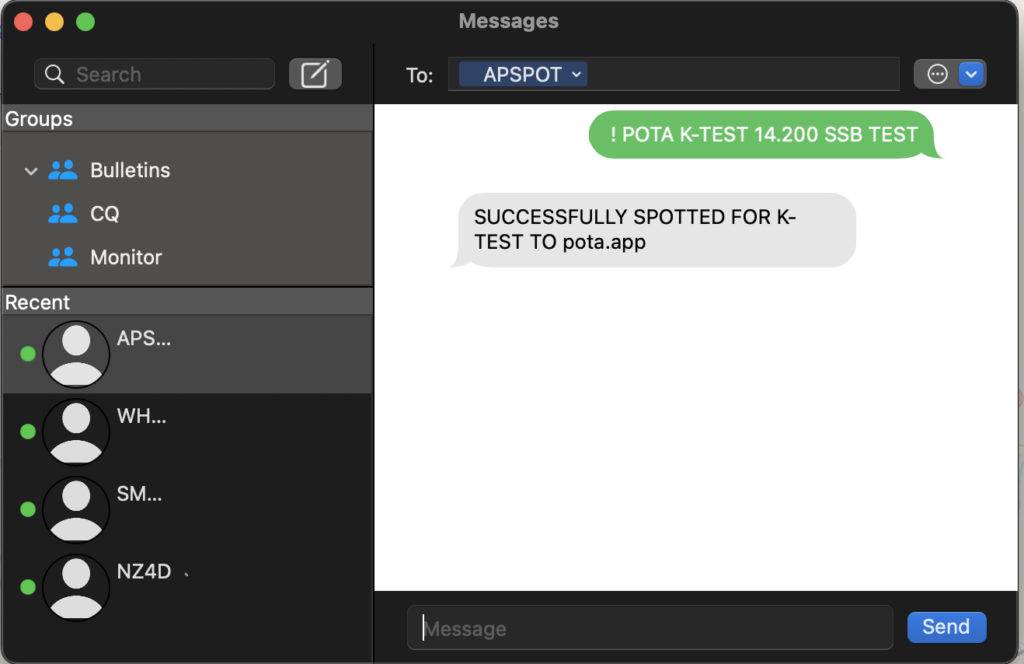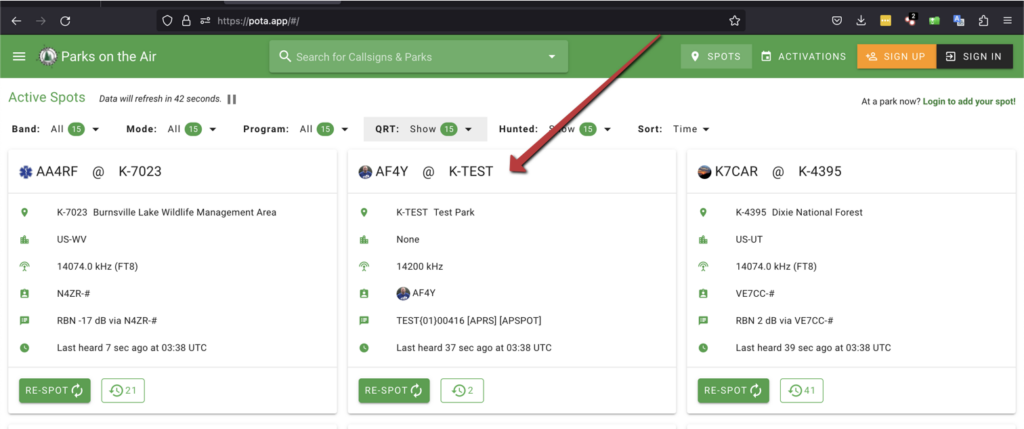 The Bands Are Not Dead, If You Understand Maximum Usable Frequency (MUF)
Do You Have Your Equipment Grounded?